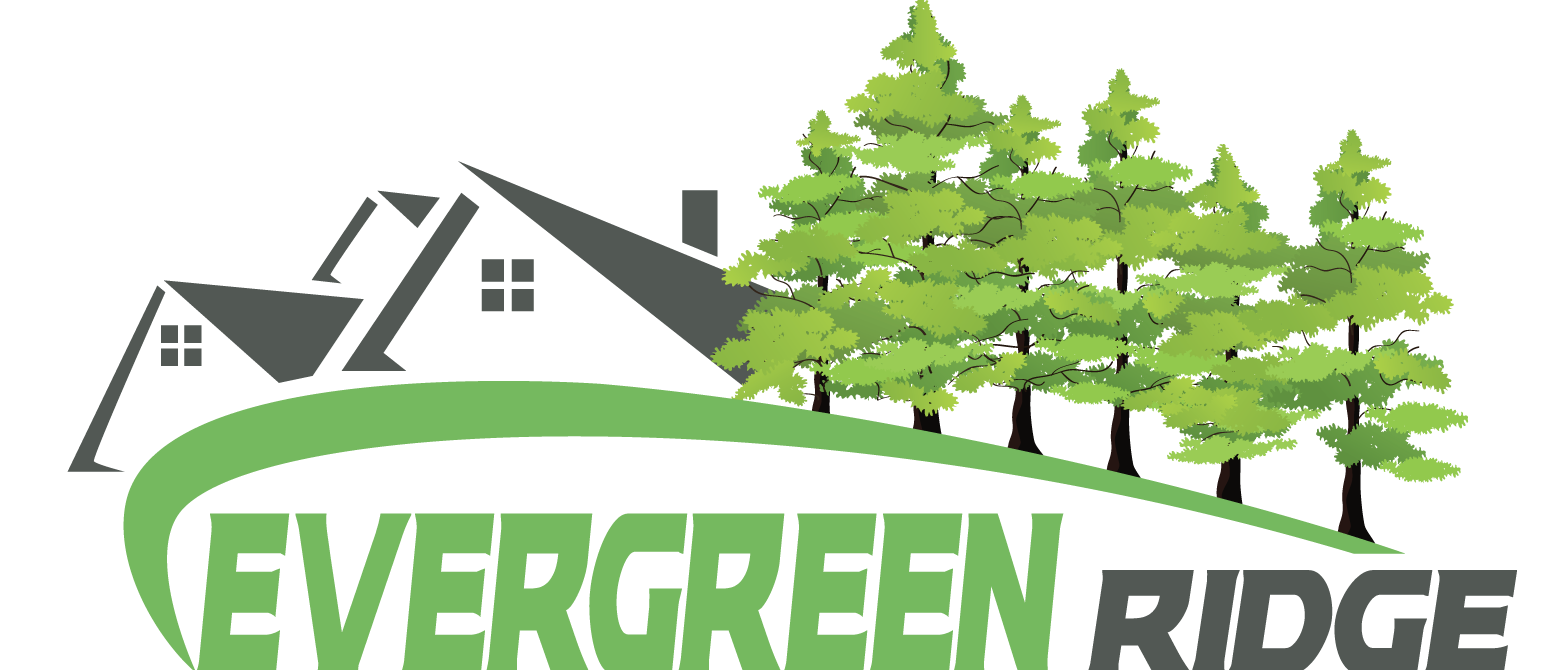 About Evergreen Ridge Estates
2BR Residential Community located in an upscale, private location and close to all local amenities.    Evergreen is located on the Pierce Rd. in Brewer which is within close proximity to Wilson St. which affords residents shopping, healthcare and easy access to the interstate, all within a short distance to the property.  Evergreen Ridge offers quiet and spacious living accommodations in a friendly neighborhood,
Evergreen 2BR units consist of two different types:   Townhouses (2 levels) and Flats (1 level)
All units are newly updated with hardwood flooring, composite decks, pre-wired for tv/internet and are all fully applianced.  If extra storage space is important, most Evergreen units are afforded large, private basements for extra functionality. Tenants also have the option to rent private garage bays, when available.   As with all of our properties, Evergreen Ridge has an on call, full time maintenance staff and leasing manager ready to assist you in all of your needs.  
Types of Rental Units